About Us
The Work of a Farmer
Tom Gore is a second-generation grape farmer from Sonoma County and from the time he learned to walk, he was stomping alongside his dad, getting dirty and taking care of the grapes. For Tom Gore, farming isn't a profession, it's a way of life.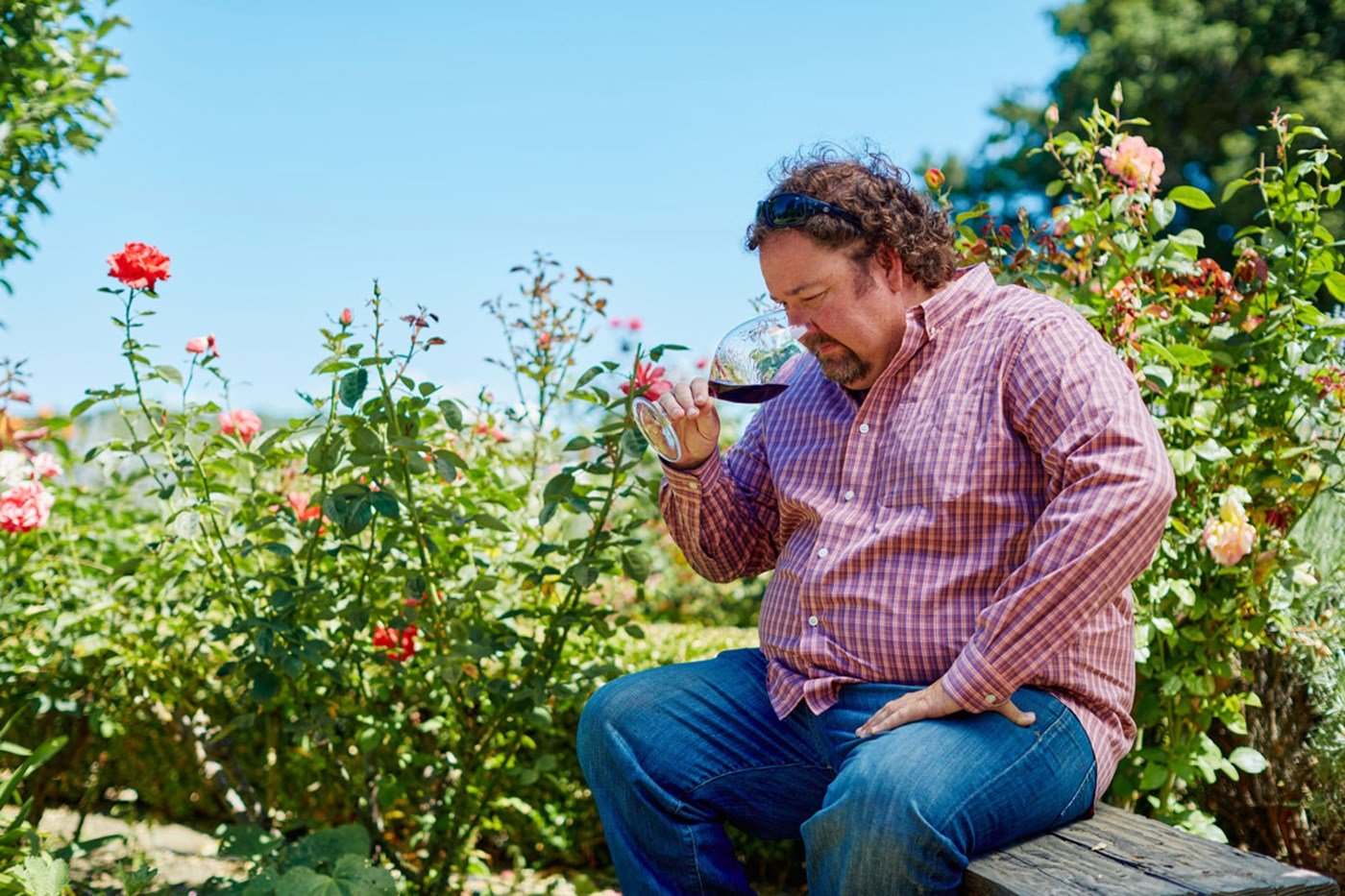 A way of life
Tom knows every decision you make in the vineyard affects the quality and flavour of wine. We use grapes grown with meticulous farming techniques, and taste the wines at various stages throughout their development to ensure each wine expresses the story of the growing season in the vineyard. In the end, it's a difference you can taste in your glass.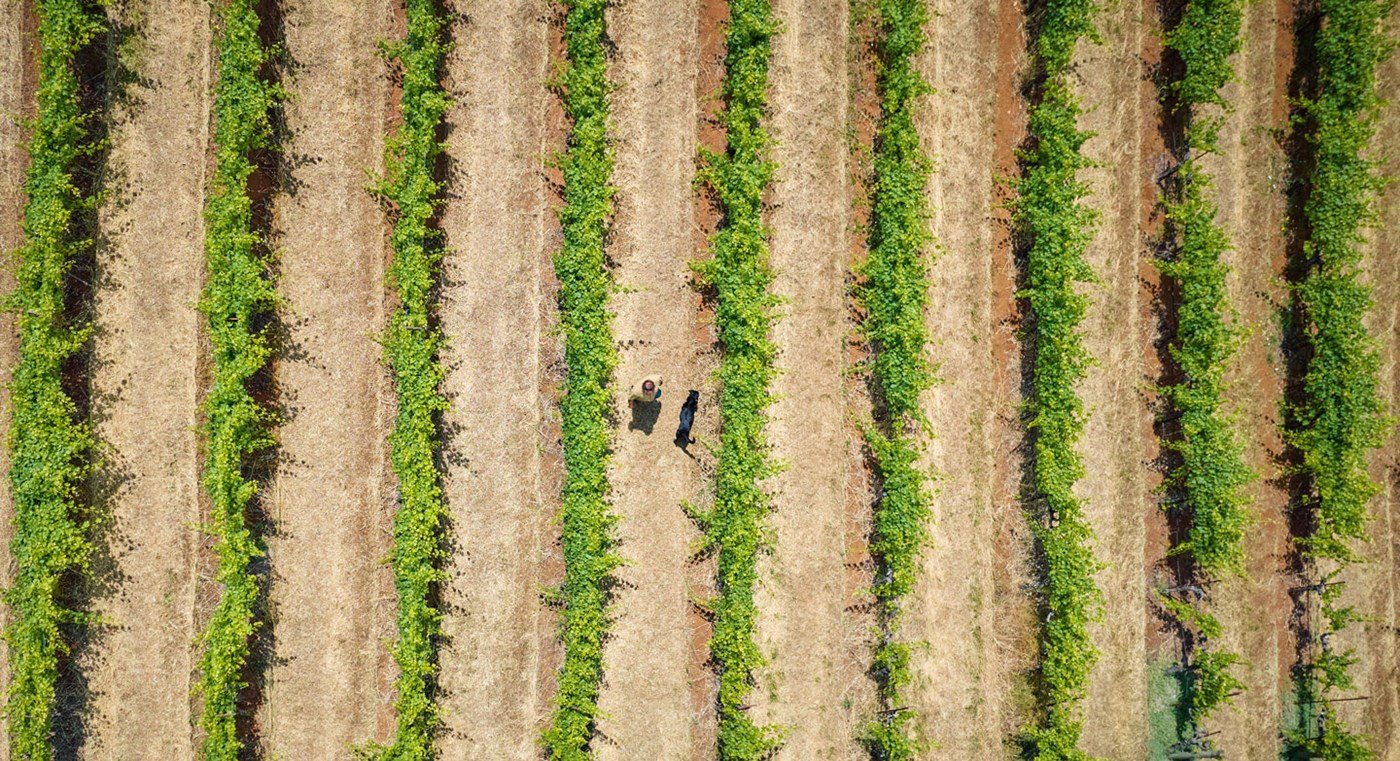 From farm to finish
Good wines start long before the harvest. They start in the vineyards with a farmer. With Tom Gore Vineyards, Tom is stepping out from behind the scenes to tell the story of the farmer's role in creating great wines. We prove what insiders have long known—great wines start with the work of a farmer.
The work of a farmer
"Much like a chef needs outstanding ingredients to let a dish shine, a winemaker needs high-quality grapes to make a very good wine."
- TOM GORE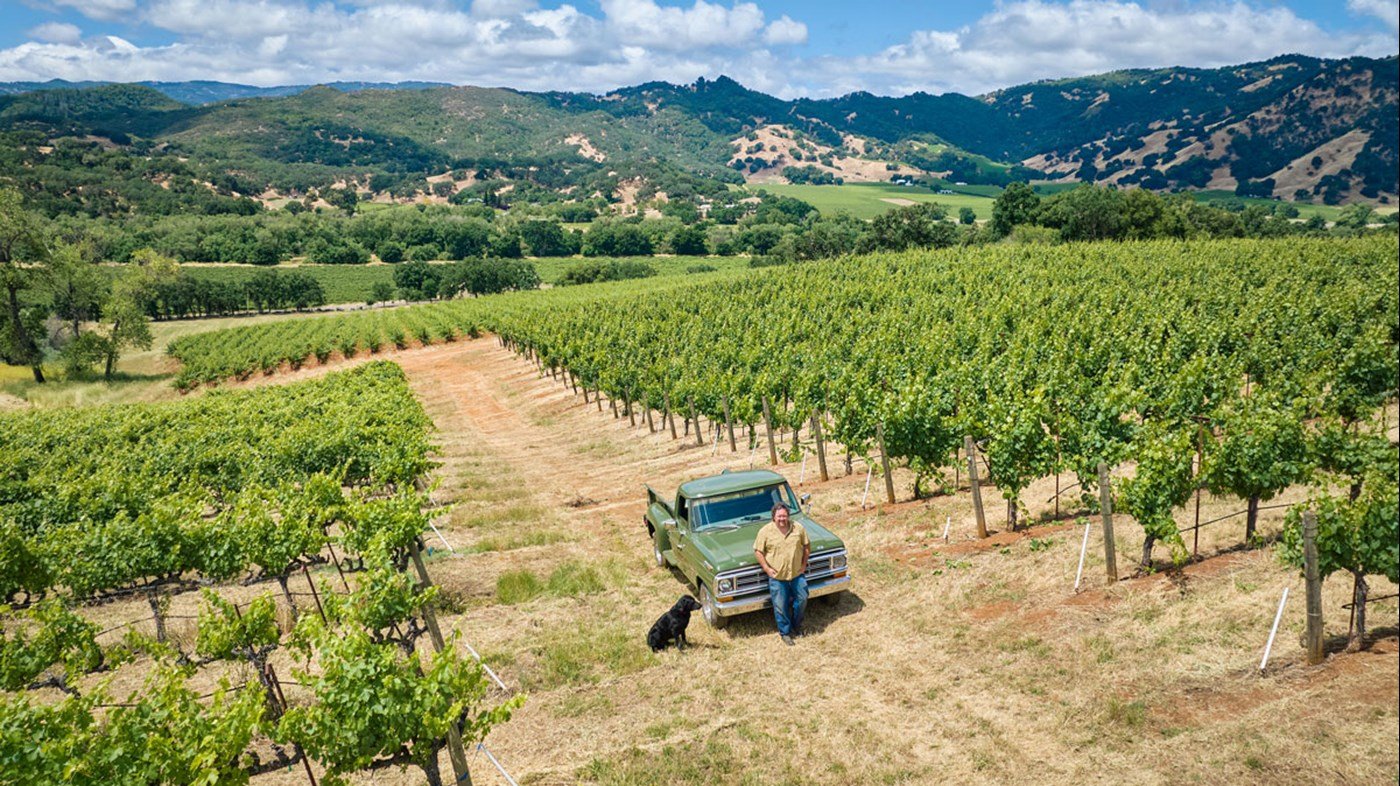 Farming philosophy
"Quality doesn't come down to one or two big decisions. It comes down to one hundred or a thousand little ones. You look at what the year is giving you, what the weather is giving you, and make your field decisions appropriately to really drive that fruit flavour into the wine."
"My philosophy on farming, is really about getting the flavours from the vineyard into the bottle of wine."
- TOM GORE
Award Winning California Wines
Welcome To
Please confirm you are of legal drinking age
{label}